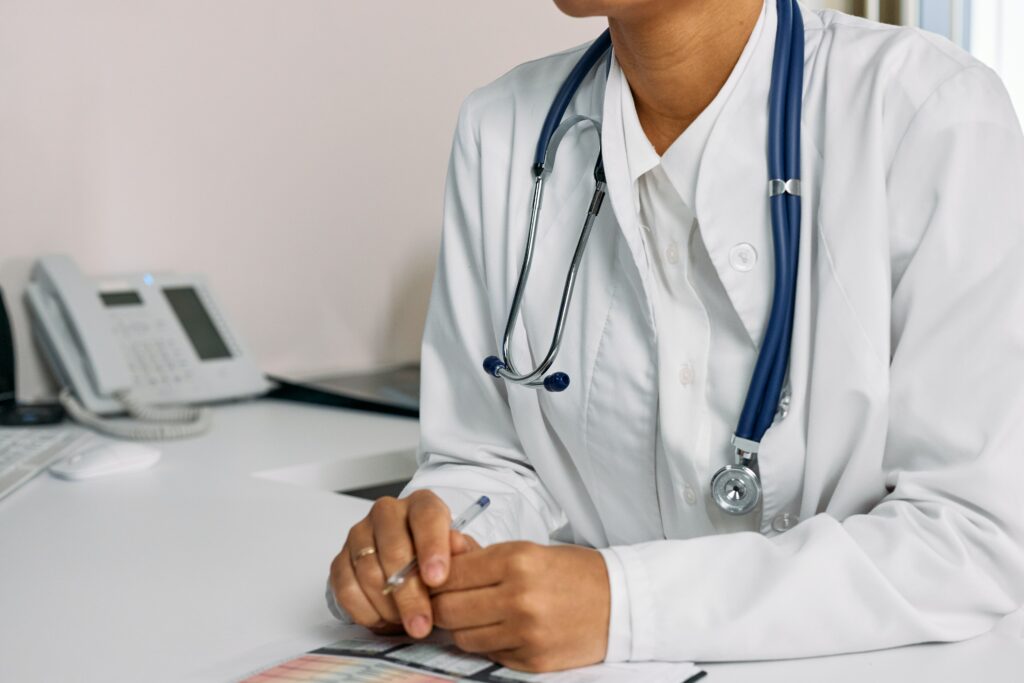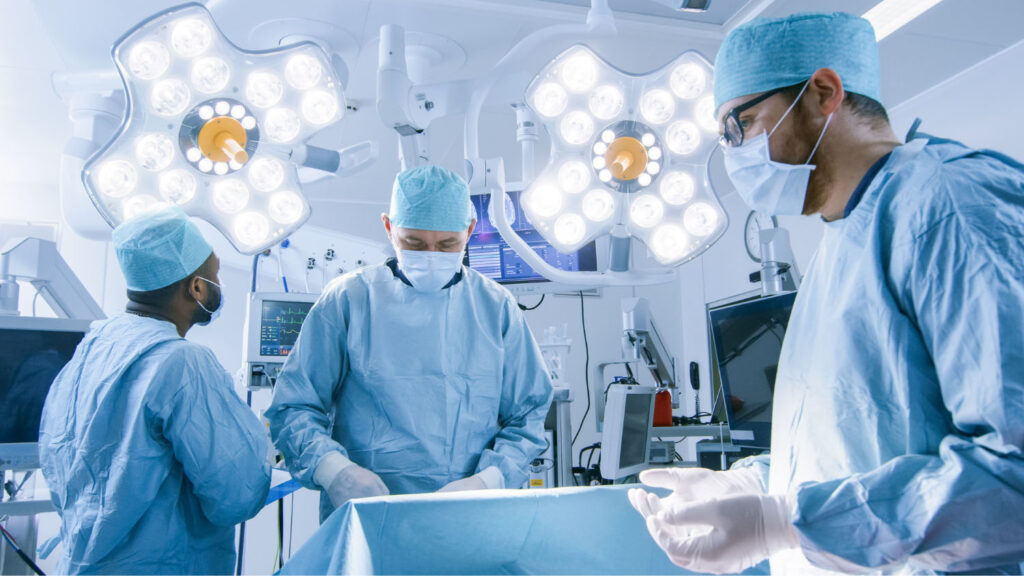 The Medical Society works with like-minded organizations to elevate the status of the medical profession locally, in Tennessee, and in the nation.
The Medical Society protects and promotes the patient-physician relationship, and seeks to increase access to quality medical care for all persons. Believing integrity is essential to all relationships, the Medical Society promotes the highest standards of professionalism, ethics, and patient care.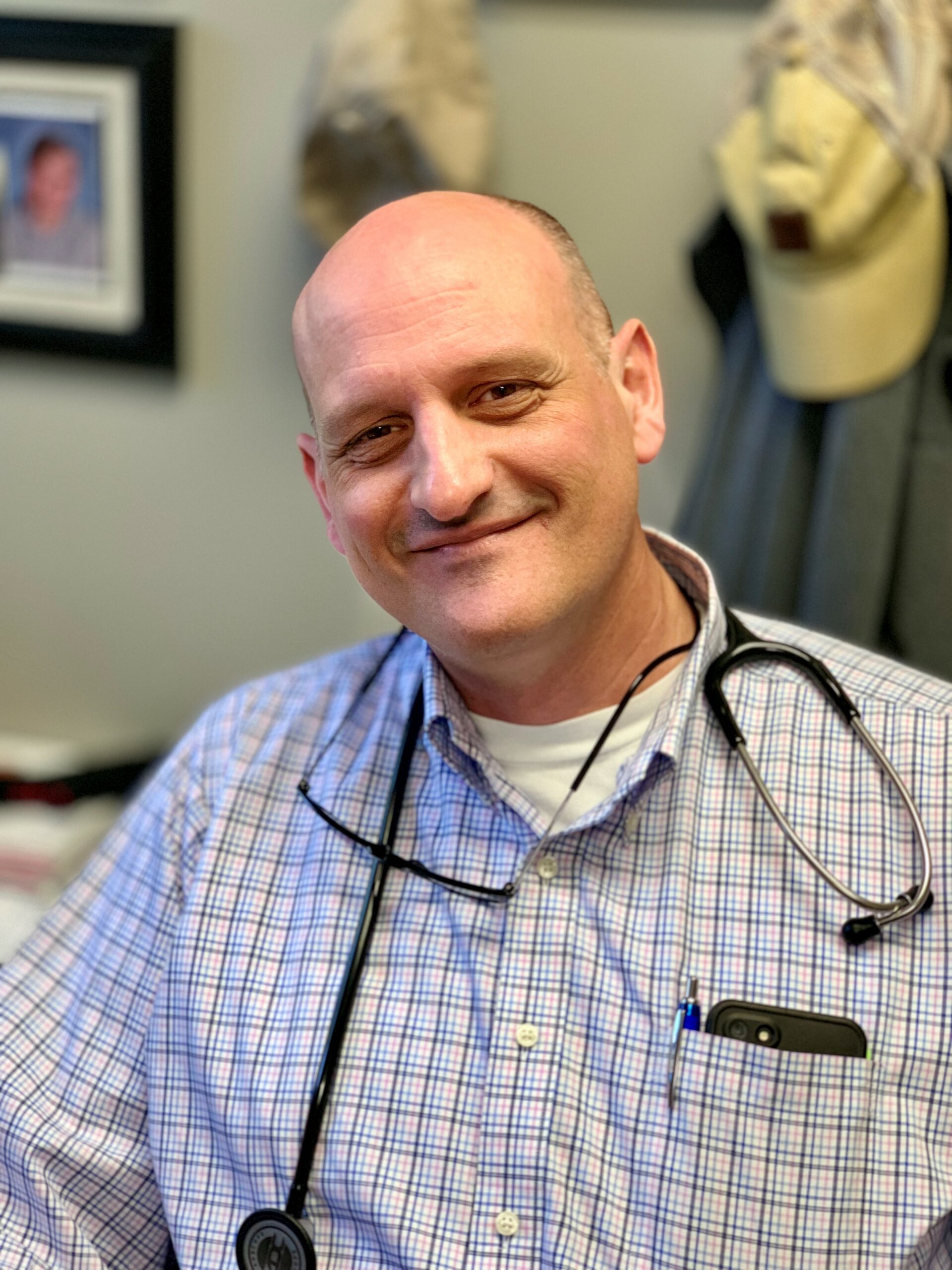 Richard Moody, MD
Chattanooga Family Practice Associates | President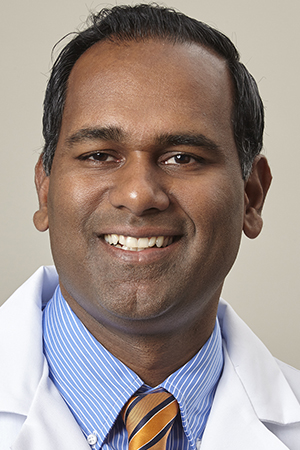 Harish Manyam, MD
Erlanger Heart and Lung Institute | President-Elect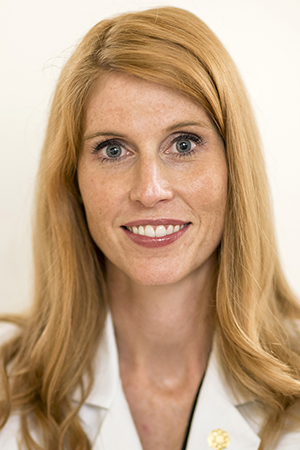 Melanie Blake, MD
Lifestyle Medicine at Galen | Secretary-Treasurer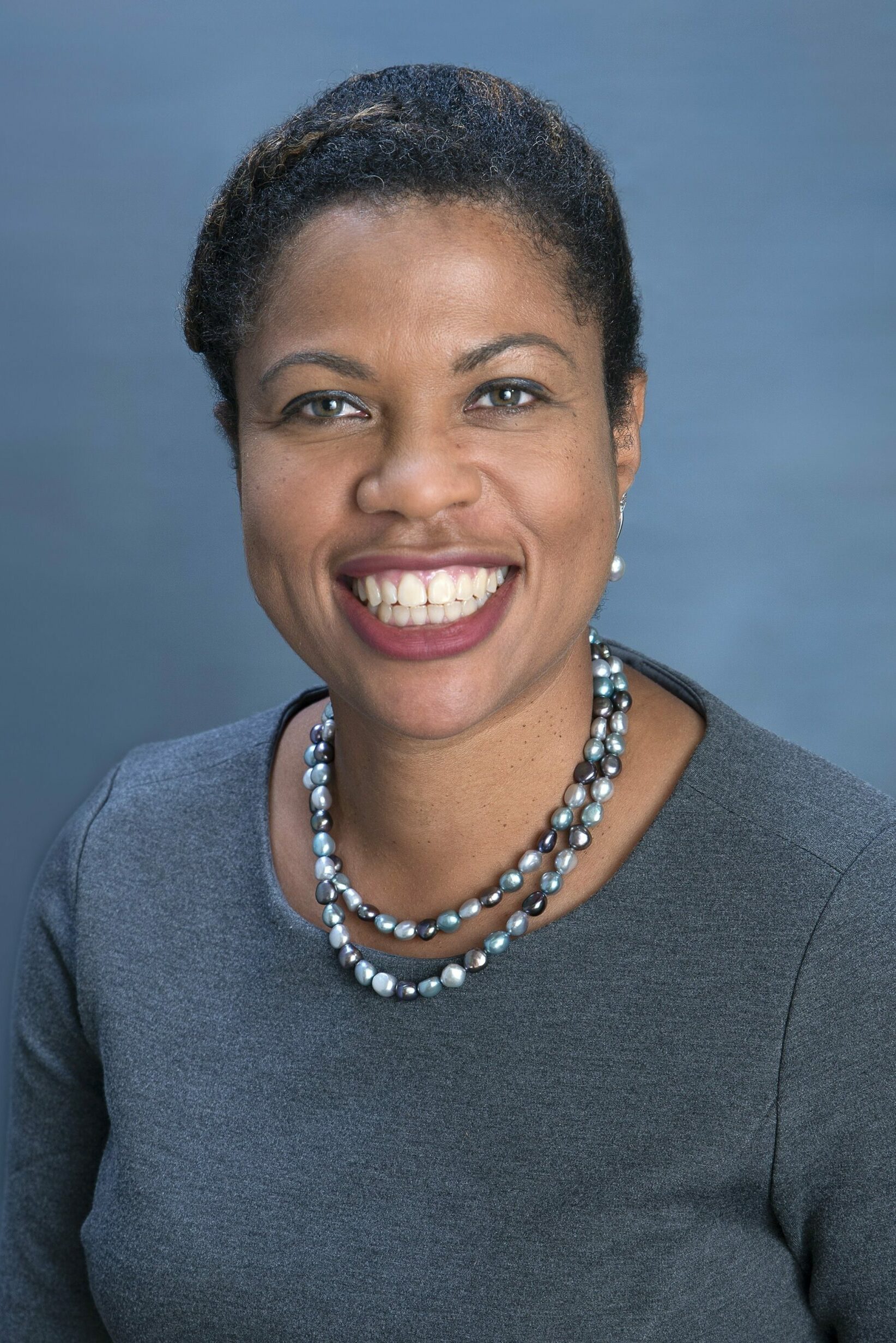 Marijka Grey, MD
CommonSpirit | Immediate Past President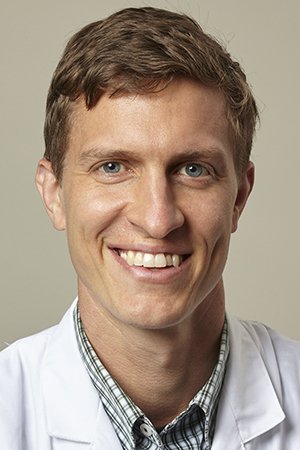 Steven Fox, MD
UT Family Practice | Board Member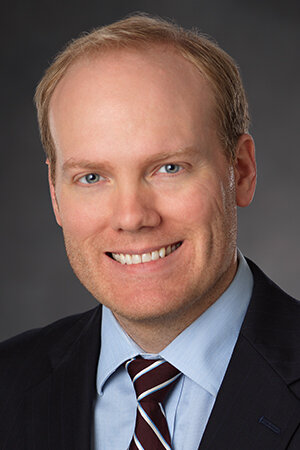 Robert Jean, MD
University Surgical Associates | Board Member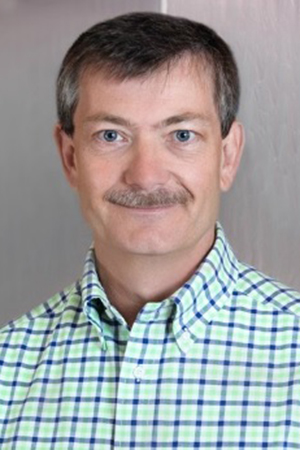 Robert Magill, MD
Parkridge Health System / Board Member

John McCarley, MD
Nephrology Associates / Board Member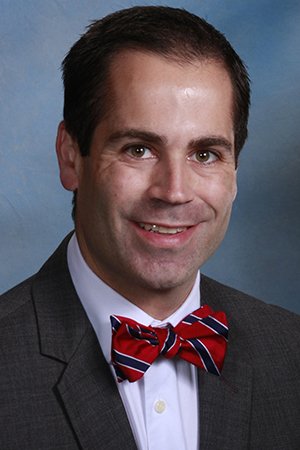 Jeffrey Mullins, MD
CHI Memorial Urology Associates | Board Member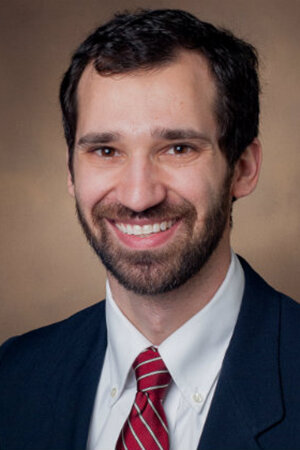 Michael Nichols, MD
Tennessee Interventional & Imaging Assoc. | Board Member
Mukta Panda, MD
UT College of Medicine | Board Member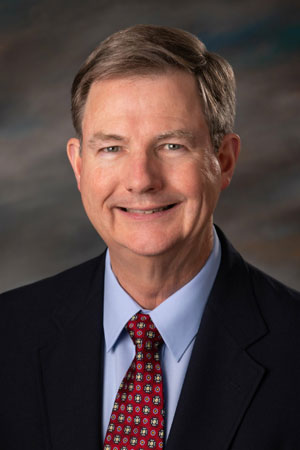 Eugene Ryan, MD
Parkridge Primary Care | Board Member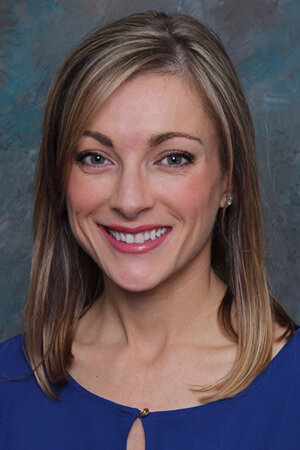 Kate Shuster, MD
Galen Dermatology | Board Member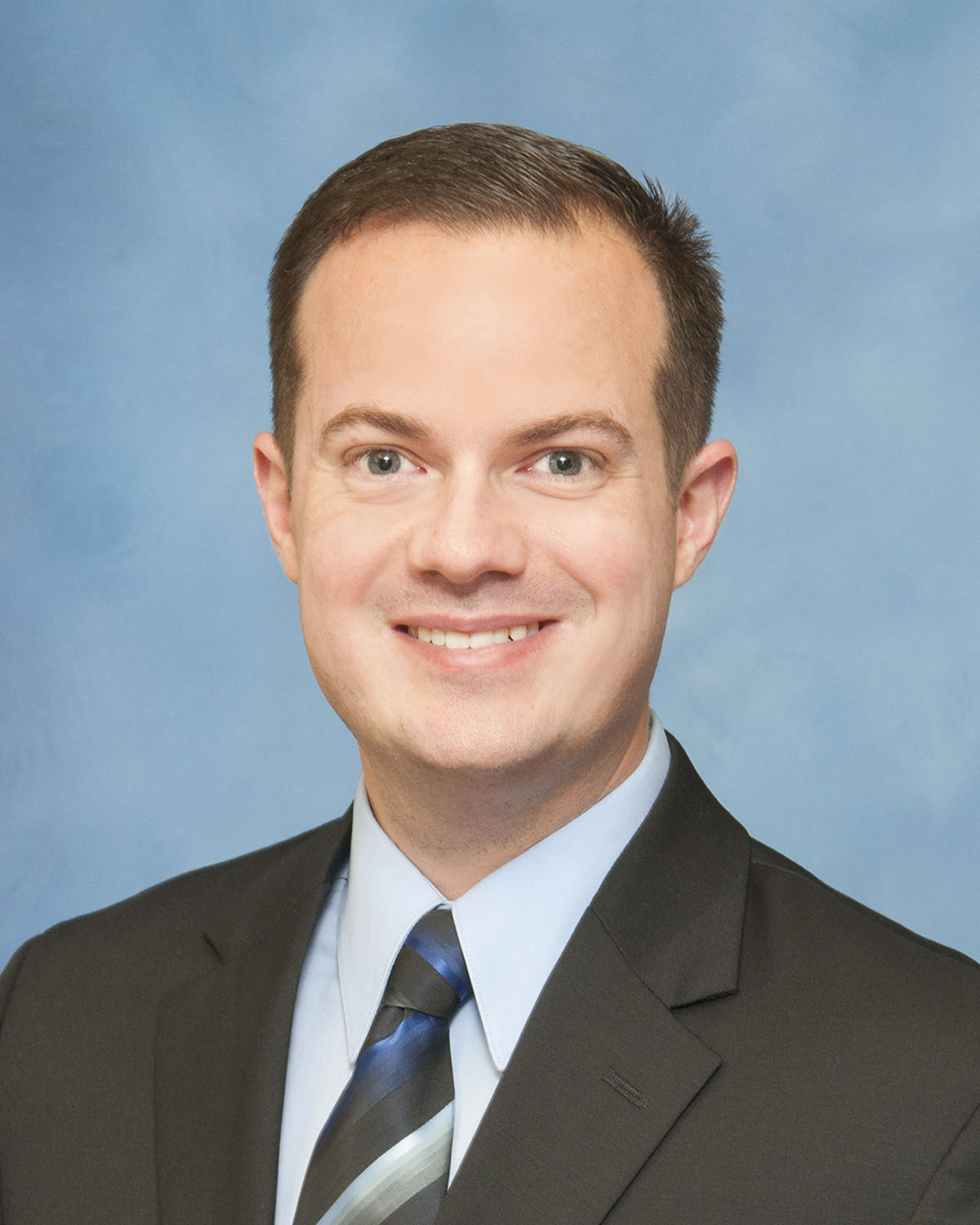 Todd Thurston, MD
Refined Looks / Board Member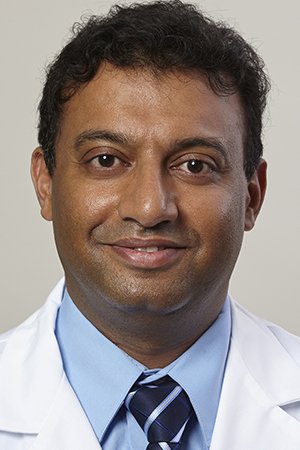 Harsha Vardhana, MD
Tennessee Oncology | Board Member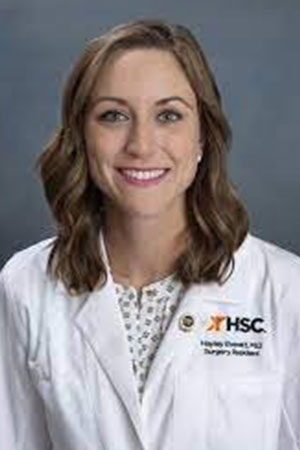 Hayley Everett, MD
Resident Member
The Chattanooga Hamilton County Medical Society Alliance (CHCMSA) is a non-profit membership organization of physicians' spouses.  Our mission is to support the family of medicine and to promote the health of the greater Chattanooga, TN area.