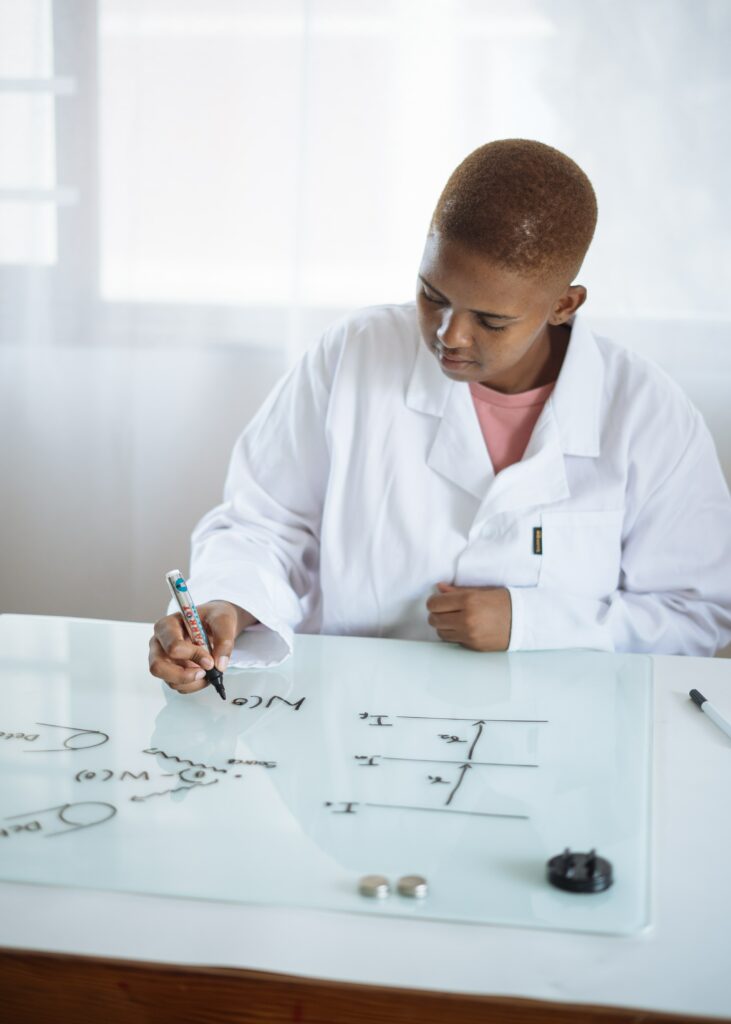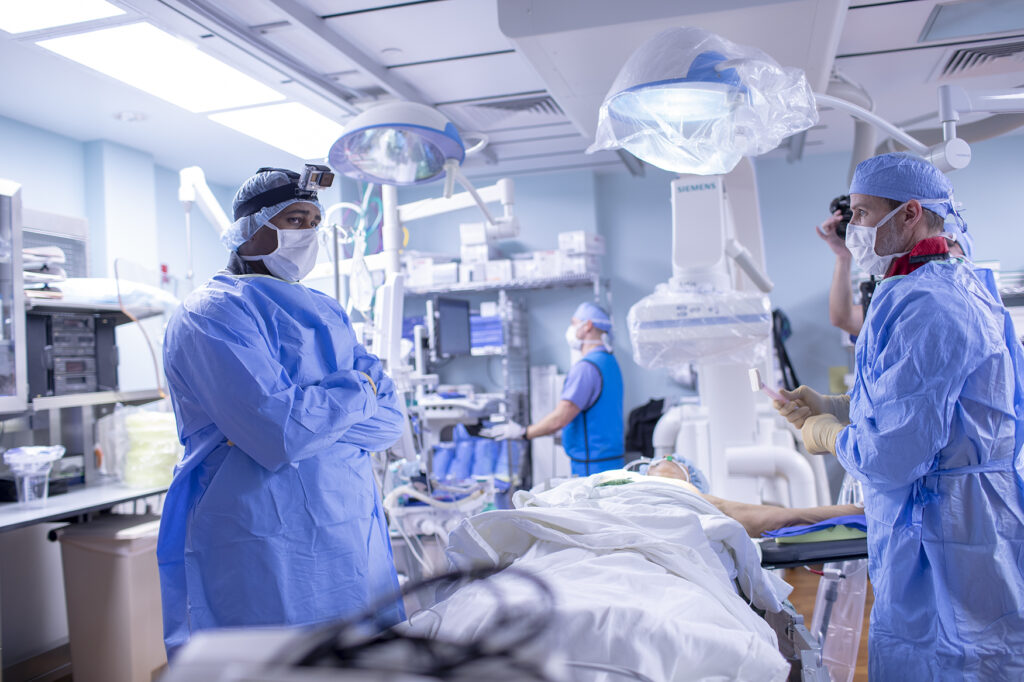 Our goal is to have a transformative impact on the health of our community while supporting and advocating for physicians and healthcare. That's why we offer a number of programs and events each year.

From LifeBridge and MPS to Project Access and Future Docs, explore our programs and events to find out what we offer and ways you can become involved.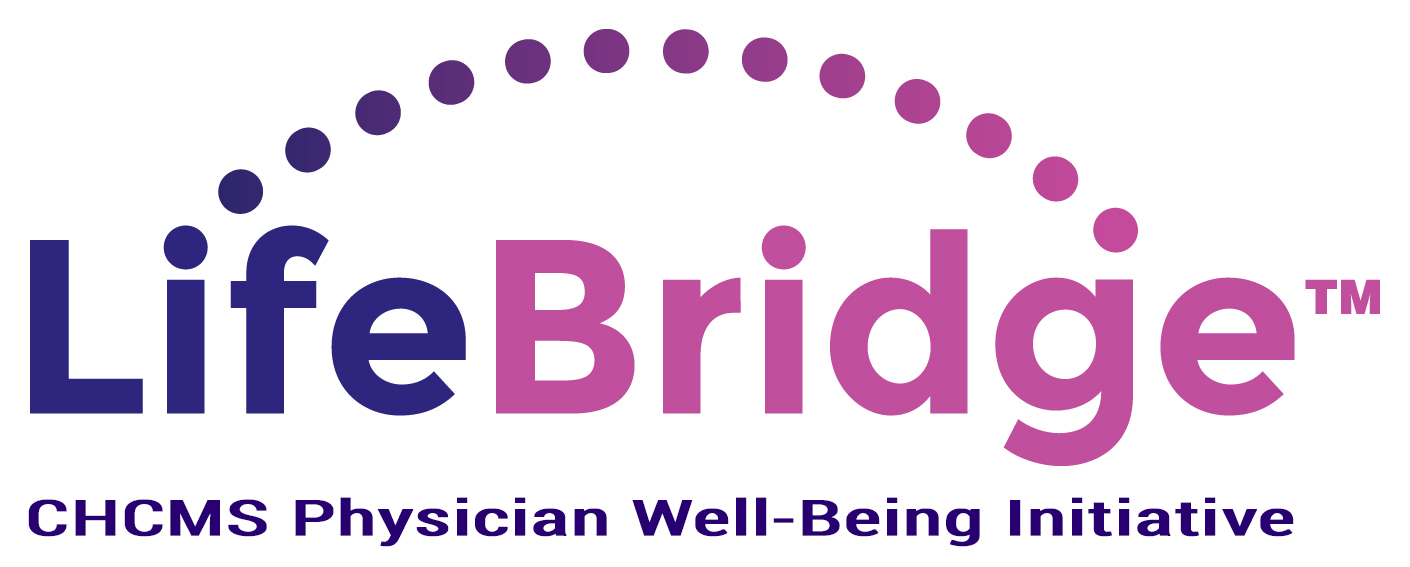 Physicians: get help for burnout, work trauma, recovery and more with LifeBridge.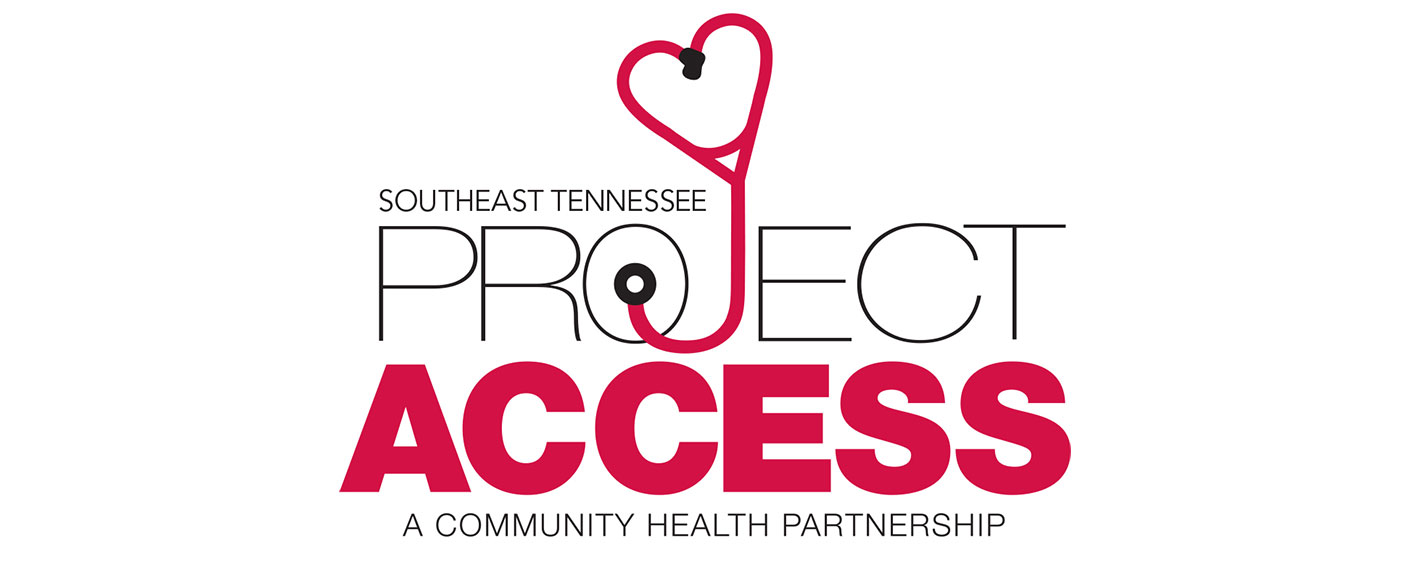 Patients: find specialty healthcare for low-income, uninsured individuals through Project Access.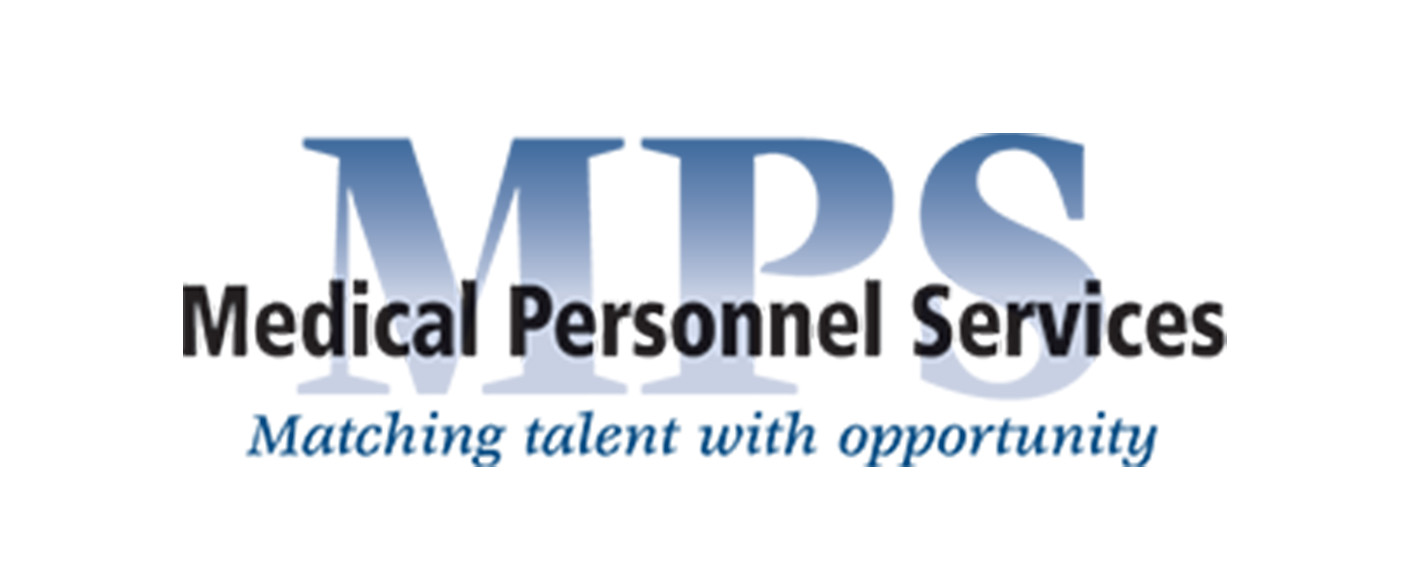 Medical Practices: find qualified clerical and clinical staff for your practice.

Job seekers: find and apply for jobs.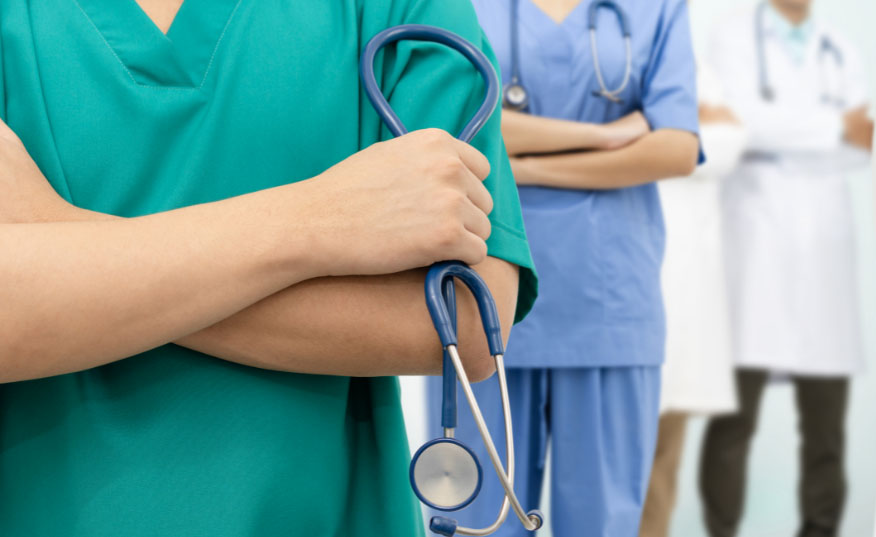 Find a Doctor
Search for member physicians by name, specialty, or practice.
Future Docs
Inspire talented young people to pursue a career in the field of medicine.
Medical Foundation
Learn about the many ways you can give back to the community.