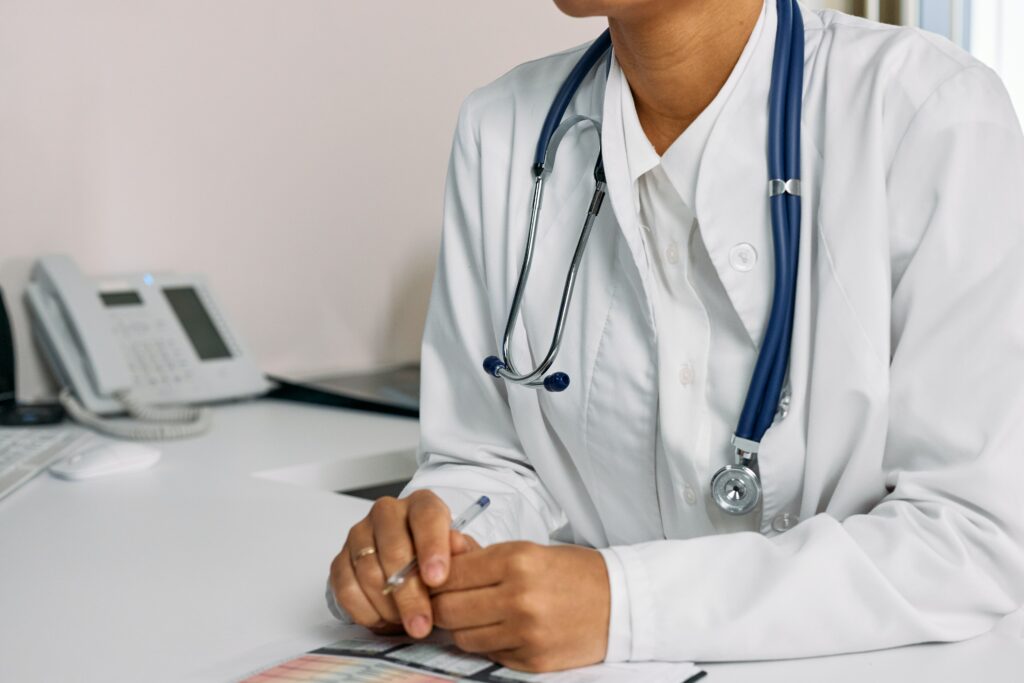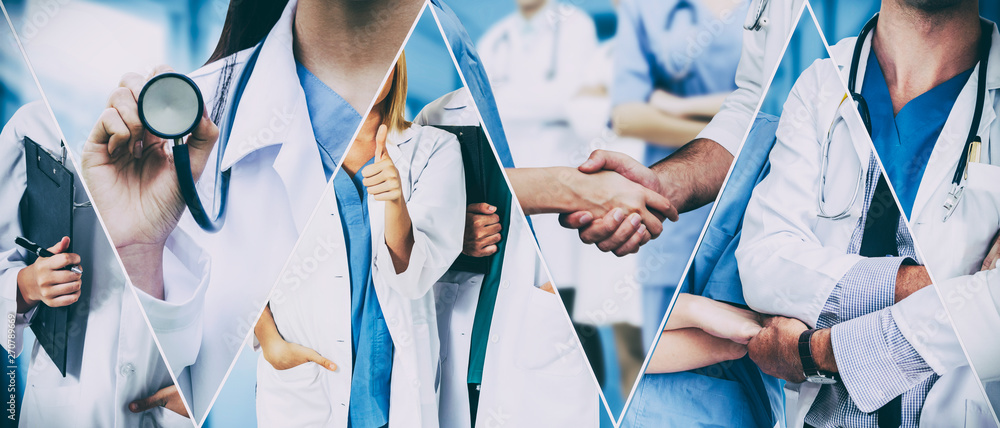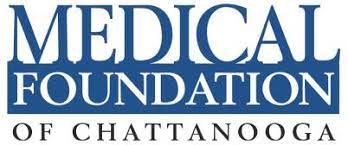 Your gifts help continue the mission of providing health care for the working poor, improving community health planning, and promoting educational opportunities for the future healthcare workforce.
Thank you for supporting the Medical Foundation of Chattanooga
Consider making a donation to the Medical Foundation of Chattanooga and help us continue the mission of providing health care for the working poor, improving community health planning and promoting educational opportunities to promote future healthcare workforce development.
In 2004, Chattanooga physicians and area hospitals launched a bold initiative to provide healthcare to the working poor. Since then, more than 21,188 people have received $192 million in donated health care services. Lives have been saved, vision has been restored, people have been able to return to work to support their families – all because of the compassion and care they received through Project Access.
Our work was recognized when we received the WTCI 2012 Be More Engaged Award, a "People's Choice Award" where online voters selected us as the nonprofit that is most connected to the community and the people we serve. Project Access also received a Tennessee Medical Association Public Service Award.
In addition to Project Access, the Medical Foundation supports the good work of Chattanooga physicians in many ways:
The annual Youth Leadership Forum encourages promising high school juniors and seniors to pursue careers in medicine. This is important as we face a future shortage of physicians. With hopes of growing the program, we received an unprecedented 100+ nominations. With current funding and support, we were able to accept 30 students into the program.
In a community-wide emergency, the Foundation and Society are designated to mobilize and deploy physicians to non-hospital sites throughout the community. We regularly assist local government with emergency planning.
Community health initiatives to reduce infant mortality, to combat obesity, to reduce smoking in public places, and to promote healthy behaviors benefit from the leadership of physicians and Foundation staff.
LifeBridge supports the mind-body well-being of physicians who face high levels of burnout. It encourages them to reach out for help before they are in crisis. LifeBridge provides free counseling services to physicians along with other programming and services.
Please consider a gift to the Medical Foundation. Your gift can be given in honor of a loved one or colleague, or in memory of a friend. You can also target your gift to a specific initiative or program.
As our community faces increasingly difficult health challenges, our mission has never been more relevant or important! With your continued support, we will continue to make a difference.