Gain Access to Resources Tailored Specifically for You
Whether you're just starting out or are a seasoned provider, joining CHCMS provides instant access to more hundreds of fellow physician members and so much more.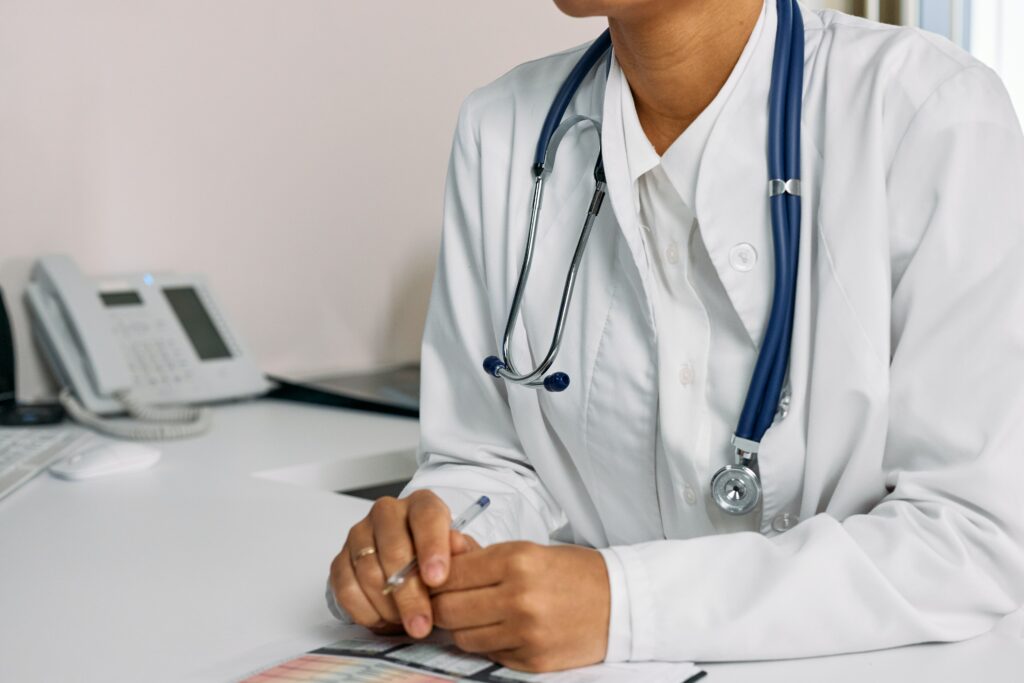 The Chattanooga-Hamilton County Medical Society is an advocate for the success of physicians and for the continual improvement of community health.
Physician Wellness
Get quick, confidential counseling to help you deal with burnout, work trauma, addiction recovery, and more through LifeBridge, our physician well-being initiative. Access a list of helpful resources to guide you to appropriate programs for recovery or physician wellness, and useful apps for stress management, insomnia, and more.
Legislative Advocacy
Stay in the know. We keep our fingers on the pulse of Nashville and DC, so you know about legislation that will impact you. More than that, we advocate for your interests and give you opportunities to let your voice be heard.
Member Directory
Get listed in the area's leading source for physician information and access CHCMS member contact info organized by specialty, practice, and physician name for quick searching. We also provide telephone referral service for member physicians.
Medical Staffing
Tap into a network of clerical and clinical talent through MPS, the region's specialized personnel agency focused on serving physicians. We take care of all the administrative aspects of finding new employees including recruiting, interviewing, background checks and screenings - saving you time and advertising costs.
Timely News & Updates
Stay informed about developments impacting our community and area medical practices through newsletters, emails, website posts, and social media.
TMA Law Guide
Gain personal access to the TMA Law guide, a resource for legal and compliance guidance.
One-Step Credential Verification
Verify credentials for medical/professional staff appointment and reappointment in one step through Tennessee Physicians Quality Verification Organization, or TPQVO. This NCQA-certified service is owned by CHCMS, TMA, and the Knoxville Academy of Medicine.
Media Exposure
Highlight your expertise while answering pertinent questions for community members in the weekly "Ask A Doctor" column in the Chattanooga Times Free Press. We also work with other area news media to promote physicians and health initiatives.